4 Ingredient Soup Recipe
Red Lentil and carrot soup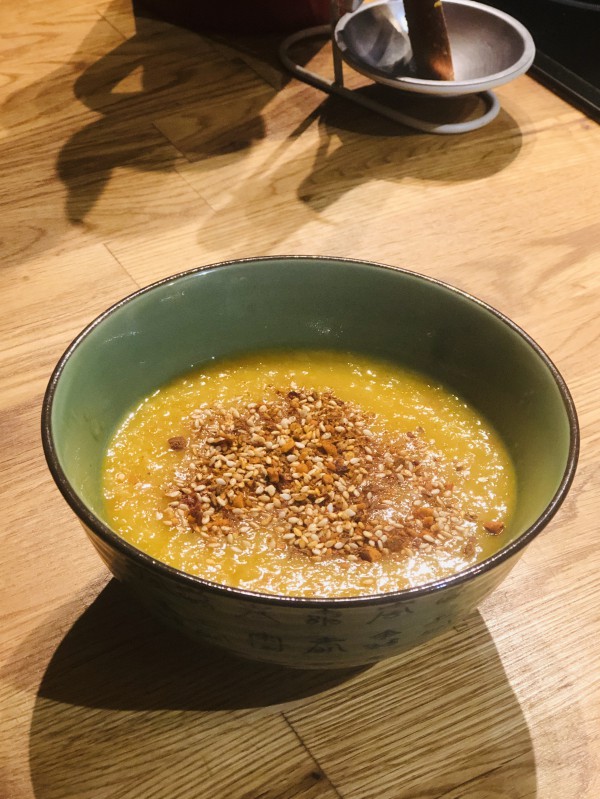 I'm a huge fan of easy and healthy home made soup!  Think it's in my Scottish genes! Here's my favourite Soup Recipe
This is for my 'famous' Red Lentil and carrot soup has to be one of the easiest soups – ever!  I told my boy that it was Pumpkin Soup for the first 11 years of his life and didn't think he'd be keen on the 'lentil' word!  He was really stunned when he found out; not that it was not pumpkin but the fact that I'd lied to him – fair enough too!
I make this often and everyone loves it.  It's even Vegan – bonus!
Get your favourite soup pot and throw in the following:
280 gm red lentils (they melt once cooked) so need to let your kids know!
280 gm grated carrot (or I mix carrot and pumpkin if it's in the fridge)
1 medium onion, chopped
1.5 litres of stock of your choice (or I love to use water and bacon bones – not Vegan obviously)
Bring to the boil, reduce to a simmer then cook for approx 30 mins, stirring occasionally as it's thick!
Season to taste, serve and sprinkle on some of our yummy dukkah; I love the Warm Spiced one with this soup.
I portion it up, pop it on the freezer and take to work; reheats beautifully – enjoy!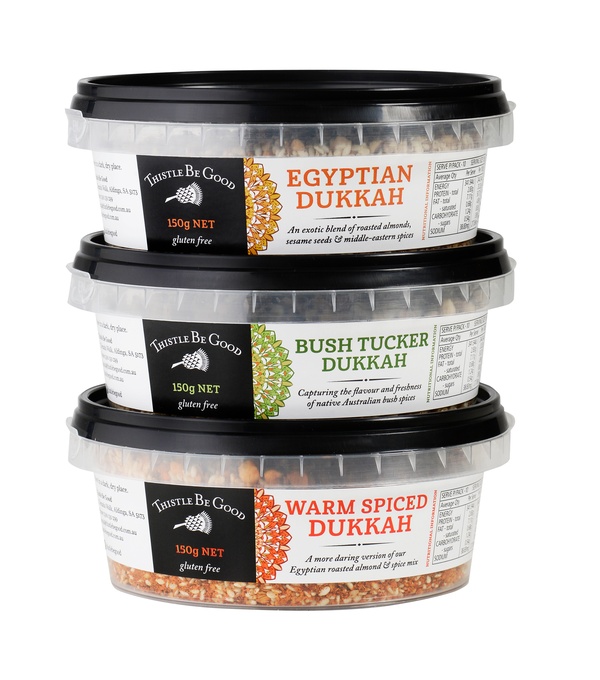 Buy dukkah here   So easy that even your teenage kids can make this 4 Ingredient Soup Recipe