About Us
Quite possibly the Best Dukkah!

Delicious Foods created from healthy recipes plus lots of Gluten Free foods
Introducing you to baby number 1. Thistle Be Good is here due to an absolute passion of making, eating and sharing delicious foods using healthy recipes. Oh and because of a love of eating the best dukkah!
Having left Scotland to travel the world in 1998, I stumbled upon and fell in love with South Australia. Especially its people and have lived here ever since!  In 2002, Thistle Be Good was established in the beautiful McLaren Vale wine region. This is 45km south of Adelaide, South Australia.  In 2004, the business moved to bigger premises in Willunga, South Australia.  We've been here ever since.
Why Thistle be Good?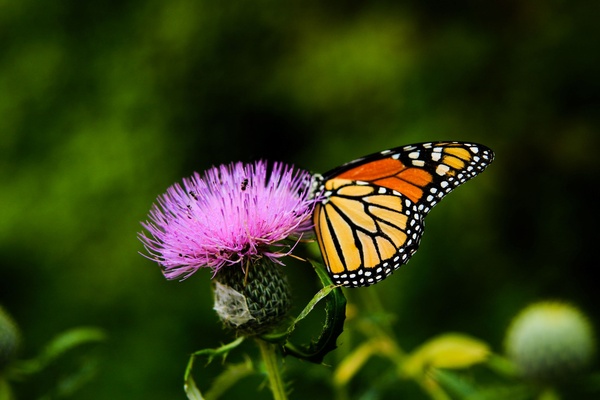 The  'Thistle' is Scotland's national flower (yep, I'm Scottish!).  My surname is Good –  the perfect synergy!  Hence Thistle Be Good was created.
Prior to the patchwork of vineyards being established throughout the McLaren Vale and Willunga area, almond orchards abounded.  An iconic local chef, Russell Jeavons (of the famous Russell's Wood Fired Pizza in Willunga) introduced dukkah (which is gluten free) into this area back in the 1980's.  Thanks to Russell, dukkah became an established part of the local culture.  This was a big influence to establish Thistle Be Good.
Oldest Dukkah Producer in Australia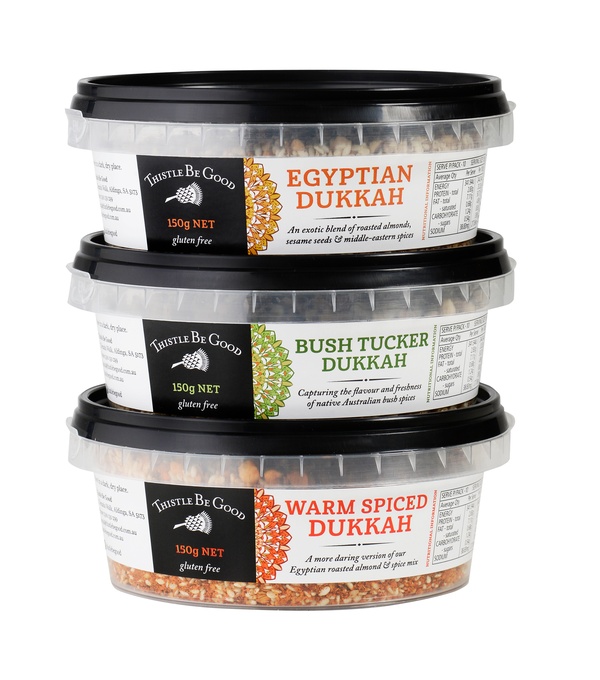 In 2002, Thistle Be Good started making 12 tubs of beautifully crafted dukkah each week.  It now produces a whole lot more than that!  It's a wonderful team that make this possible.
Thistle Be Good was one of the first businesses to produce dukkah on a commercial scale. Now one the largest (and many customer say, the best) dukkah producers in Australia.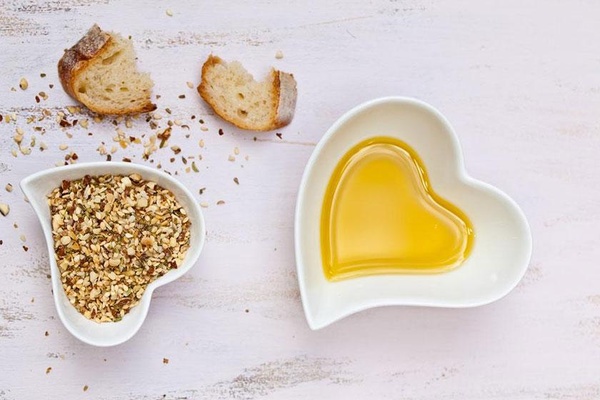 Producing a range of three dukkah, use the Egyptian, Bush Tucker and Warm Spiced dukkah to liven up most of your meals. The most popular way to enjoy it is still as a nibble.  Simply dip crusty bread into olive oil and then into dukkah and you have a healthy snack. If you want a gluten free option, use veggie sticks or cubes of soft cheese instead of bread.
Easy Meal Options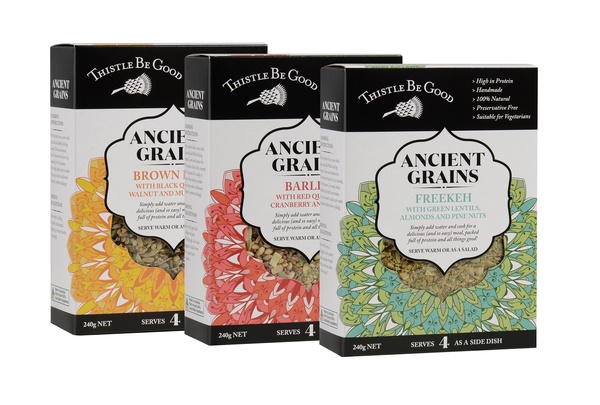 Further products have been introduced over the years.  They now include ready to cook flavoured ancient grains (including the super popular Freekeh), quinoa, risotto and couscous.  All made with natural products and no additives.  Just add heat and water!
Gluten free products include flavoured quinoa, brown rice and risotto plus all of our dukkah You really have to try them to believe how good they are!  No more bland quinoa for you!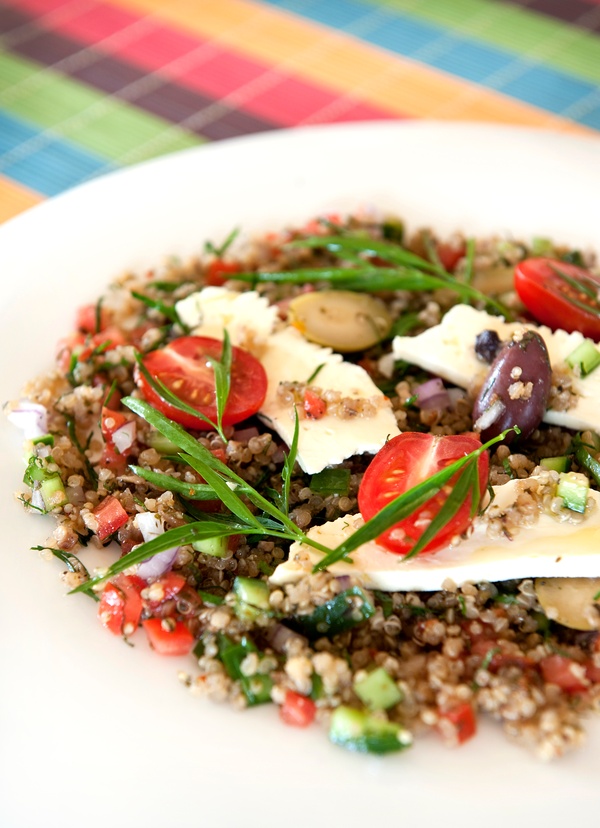 Be assured of great quality and delicious meals when you use Thistle Be Good products.  Appreciating that you need quick, tasty and healthy ready/quick meal options and hoping that these products can make your life just that little bit easier.
Please don't hesitate to contact me if you have any queries about any of our products.
I hope that you enjoy the goodies as much as I do, best wishes, Jacqui Good, Owner and deliciousness creator.