Quinoa (Gluten Free)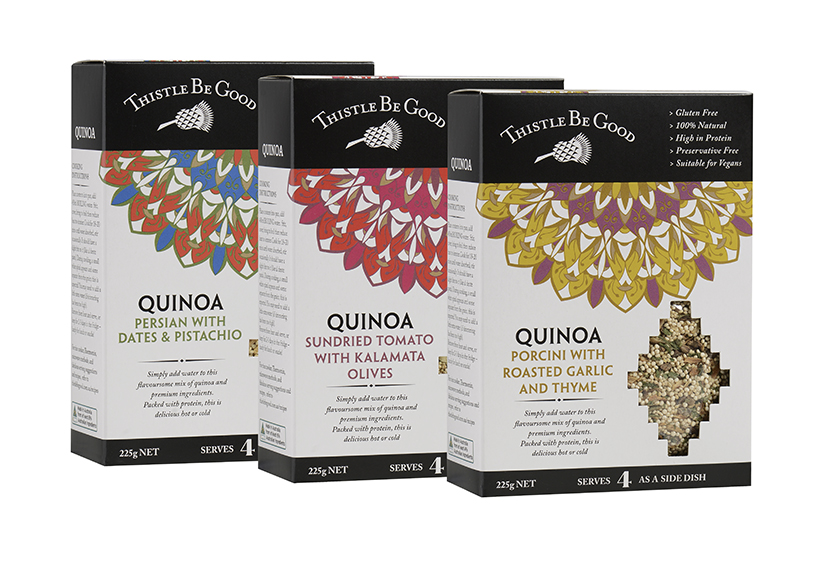 Is Quinoa Gluten Free?
Yes and it is a 'Super Food'!
Our complete quinoa (pronounced keen-wah) mix is perfect as a main meal or use it as a side dish. It's also wonderful cold; a tasty, nutritious lunch or snack.
The Persian with Date and Pistachio is our biggest seller!  Try it and you'll see why.  Cube up some feta or even better, some goats curd and dollop it on – oooh tempting!
If you're a mushroom lover (how could you not be?!) try the Porcini with Roasted Garlic and Thyme.  These fabulous fungi are a real winner.
My personal favourite is the Sundried Tomato with Kalamata Olives.  I love the intensity of the flavour of the locally sourced olives, that are dehydrated here in our kitchen in Willunga.
Next time you're asked "Is Quinoa Gluten Free?" you'll know the answer.
Try it as an amazing gluten free tabbouleh with chopped parsley, diced tomato, lemon juice and mint – sensational!
Showing all 7 results