Gluten Free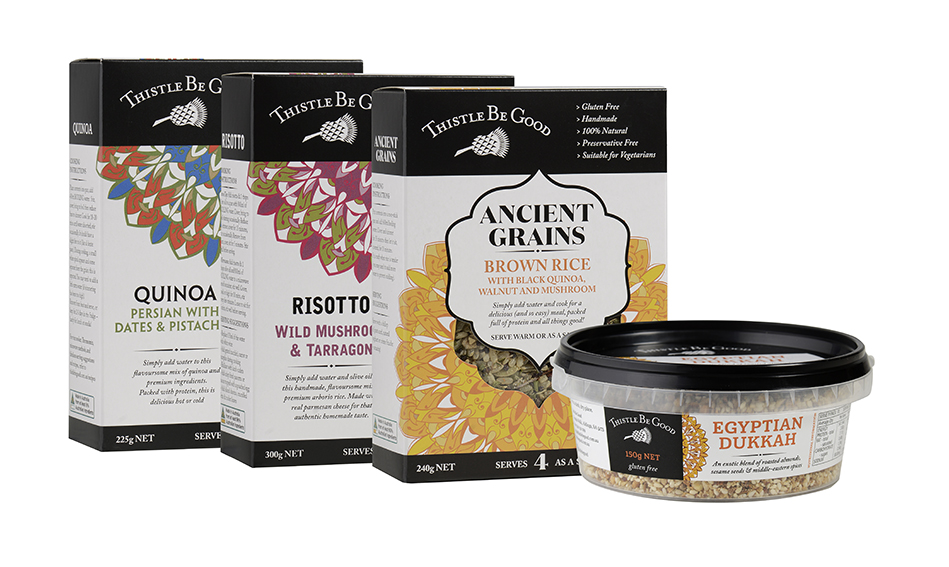 Gluten Free but love tasty food?  You have the answer right here.
The dukkah can be enjoyed with gluten free bread and olive oil or with veggie sticks and olive oil.  Try cubing soft cheese such as feta and rolling it in the dukkah; delish!
You want quick easy and delicious meals? You'll love the risottos.  No-one can believe that they are so easy to make.  Simply add water and heat and hey presto!  Dinner in 18 minutes.  Too easy.
The Brown Rice with Black Quinoa, Mushroom and Walnuts will surprise you!  Even people who think that they don't like brown rice, love this. High in protein, enjoy as a main meal or as a side of you like to have more protein.
Showing 1–16 of 21 results