Home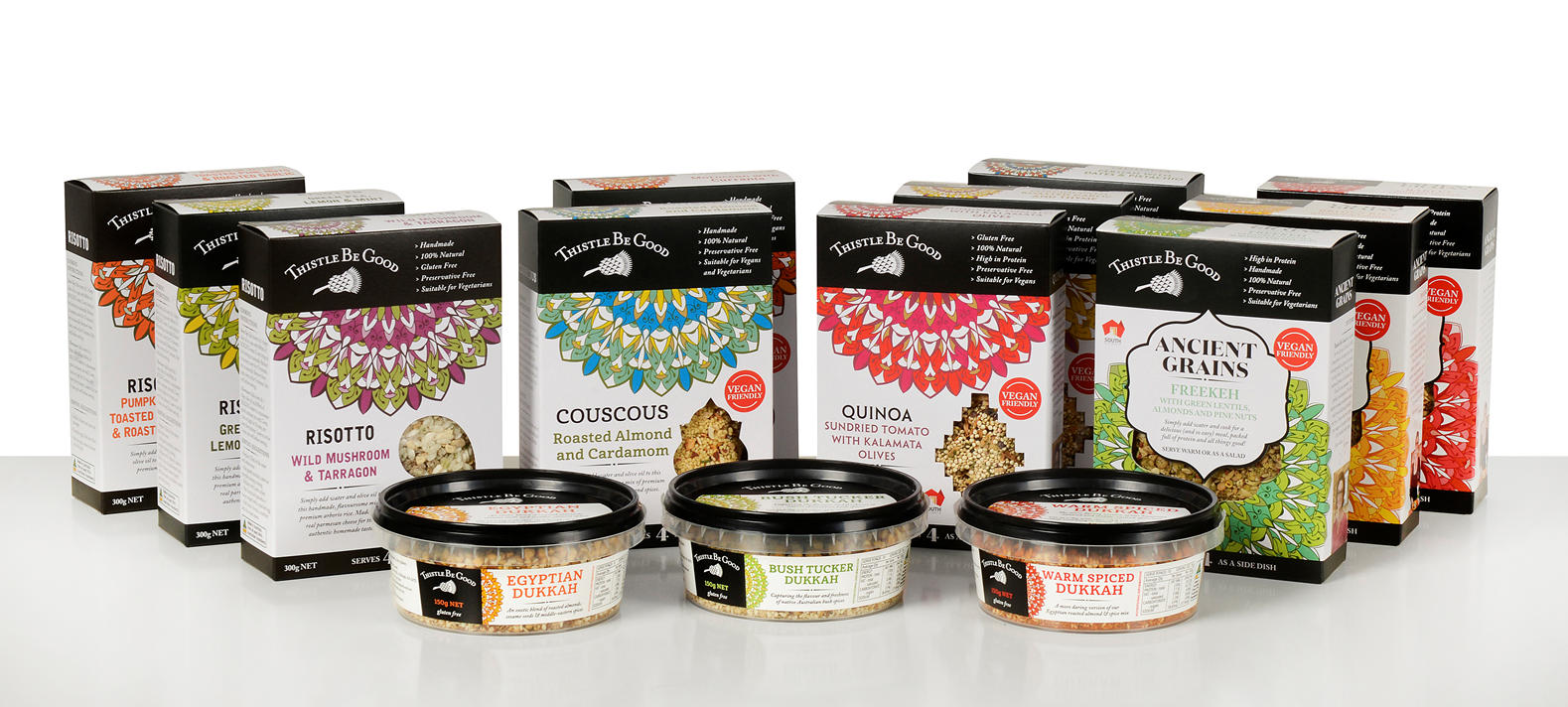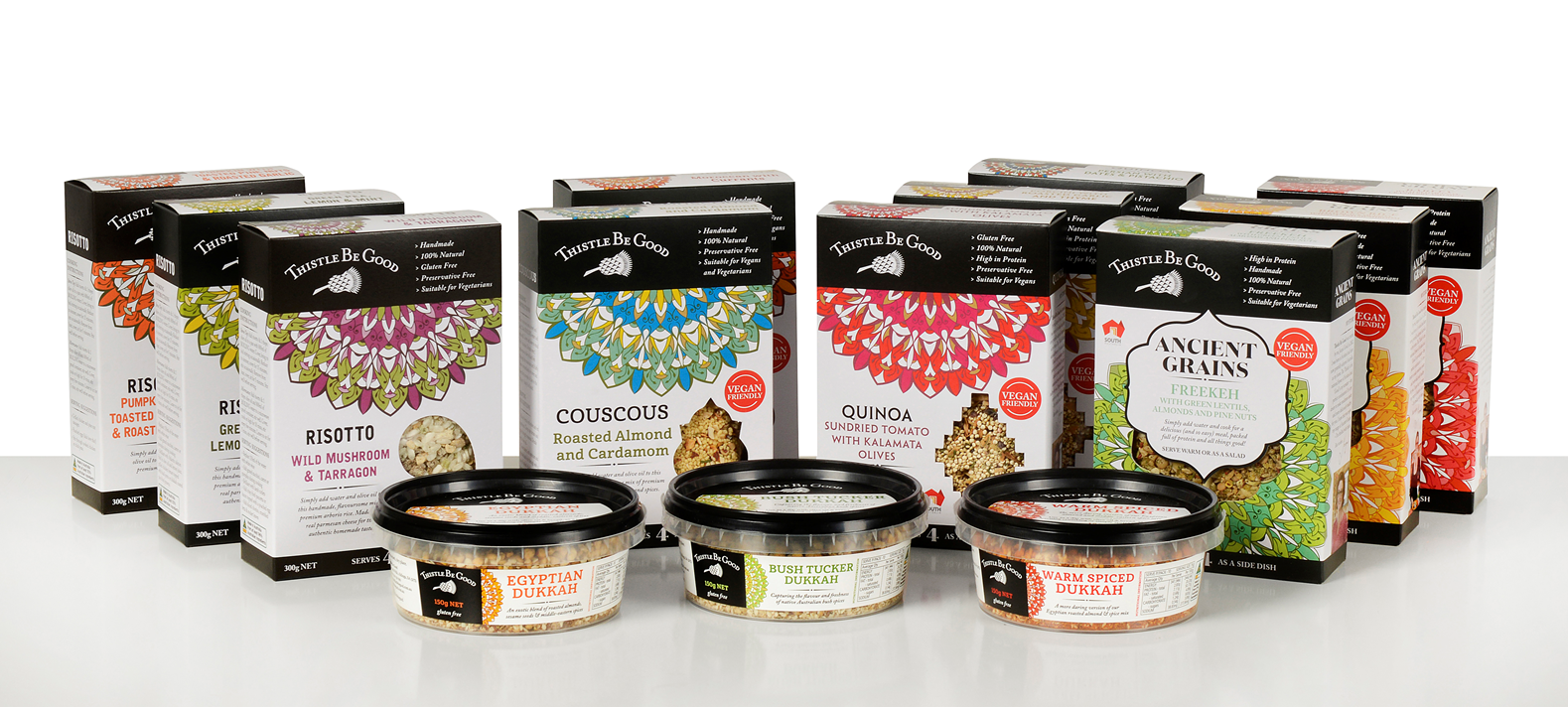 Check out our new Easy-Peasy Bargain Packs here
We make your Mealtimes Easier!
We deliver to Your Door and
All Products have 24 Months Shelf Life; phew!
Passionate about eating, cooking, making and selling delicious and crunchy dukkah (we're told that it's the best dukkah!) plus healthy, all natural flavoured quinoa, couscous, risotto and freekeh.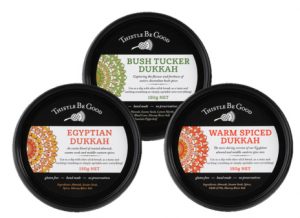 All of the products have been handmade and hand packed in beautiful rural Willunga, South Australia since 2002! They taste so good that they have to be tried to be believed! We have beautiful customers who have been loyal to us for many years. Here are just a few comments from some of these happy customers:
……."Dukkah – it was like discovering Tim Tam's all over again!" (Willunga Farmers Market customer) ……"made salmon with Warm Spiced dukkah crumbing for my guests who thought it was DELICIOUS the other day." (Helen, Toorak Victoria) ……"Your product is fantastic; ended up buying a 'pretend' dukkah to keep me going until I could buy the real thing again " (Lorayne, Sydney)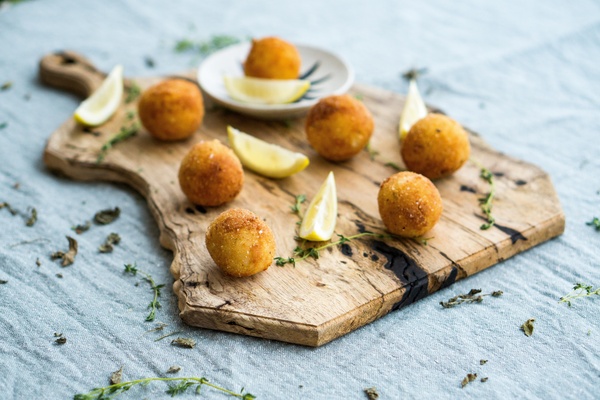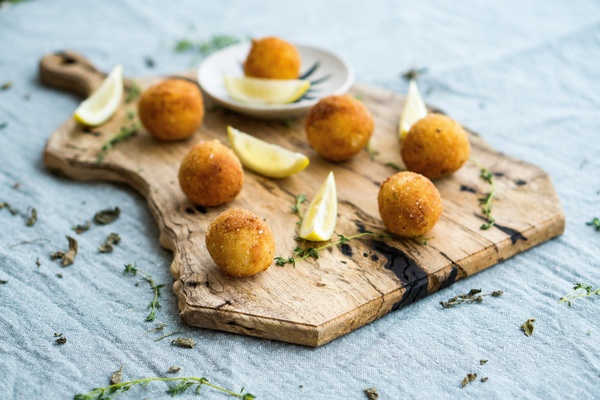 ……"have been avoiding risotto for so long as it either turns out gluggy and is too much effort on the stove top. Anyway, Your Wild Mushroom and Tarragon Risotto  was so easy to make and even easier to eat!! Now enjoying some of the left overs for lunch and will be making arancini soon too!" (Kylie, Melbourne)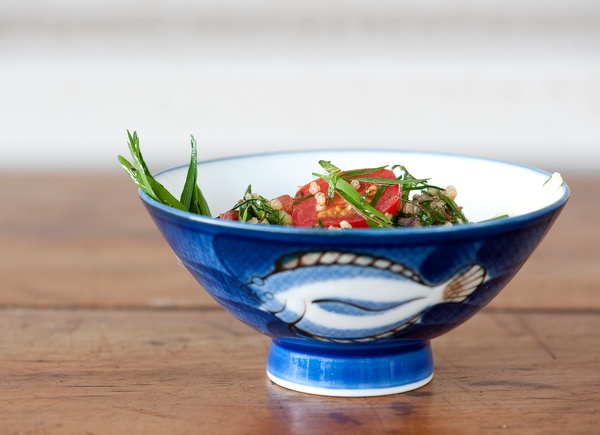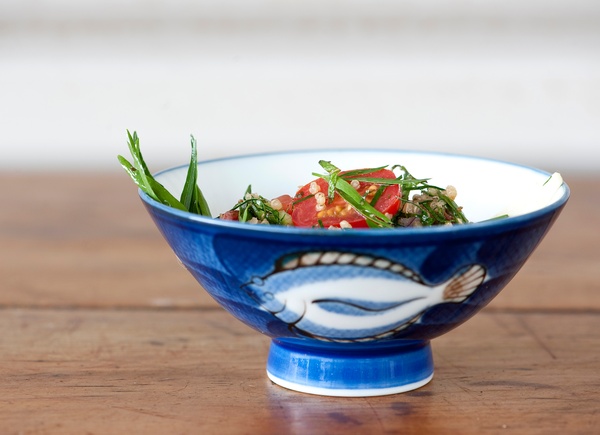 …"After receiving a gift of "Thistle Be Good" 
Persian Quinoa
last week, I was running on empty and threw it in a pan tonight. OMG!! It smelled delicious, it almost cooked itself, and it tasted divine! You have a new found fan here in Sydney
" (Samantha, Sydney)
It's so easy to get these for yourself –
FREE FREIGHT (in Australia) on overs over $50 – now that's a winner! Only $8 freight if less than that.
Click here to shop now; thank you!