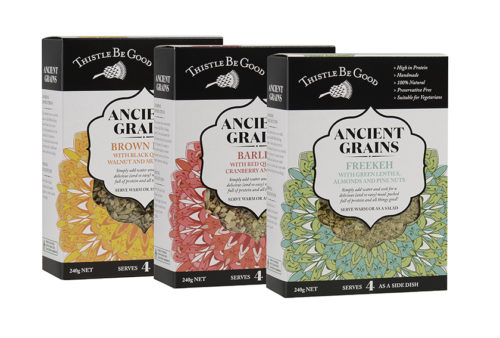 We are artisan producers from beautiful South Australia.
We produce quality, natural products that we create with care.  Everything is made and packed by hand – we love what we do!
Shipping i $6 & purchases over $30 is free shipping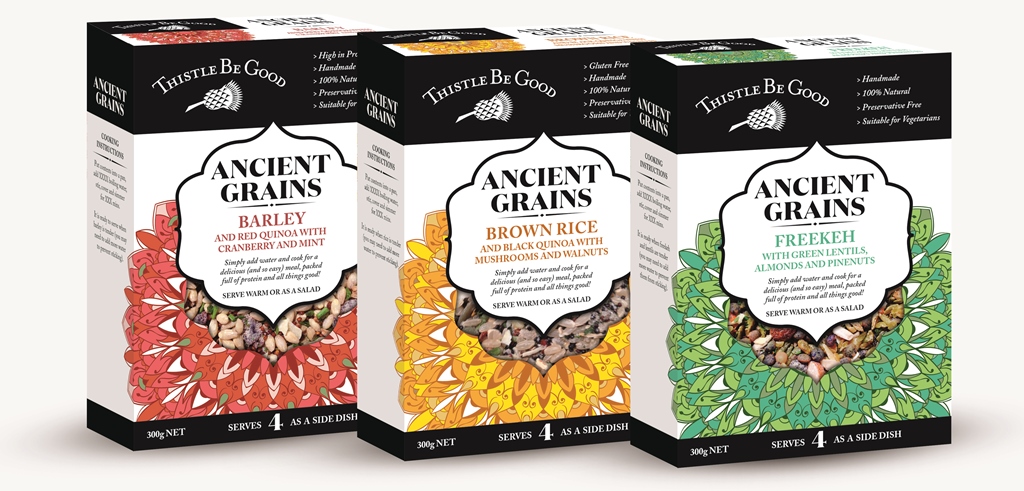 Our ready to cook, flavoured risotto, quinoa and couscous and now Ancient Grains have been created to make meal times easier.  Isn't that what we all want?  Our Ancient Grains are so good – you have to try them to believe how many goodies I've packed into them!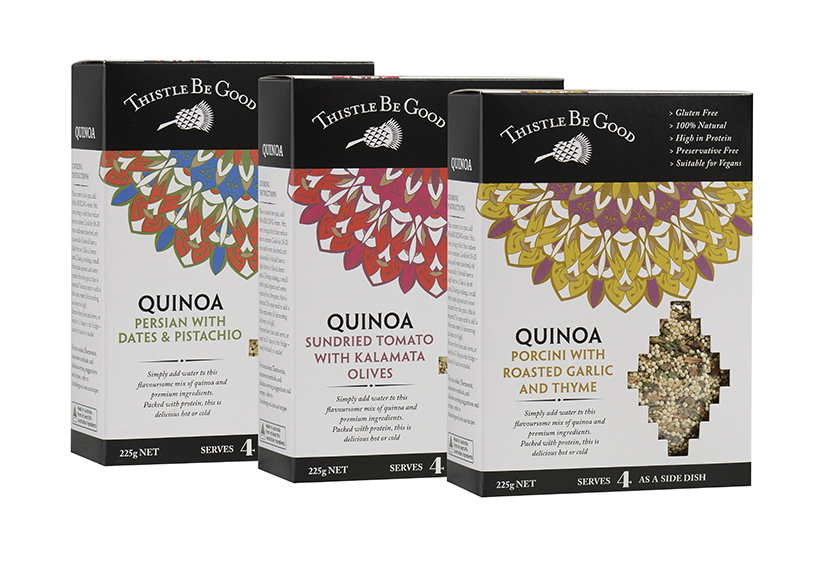 Gluten Free
Quite a few of our products are Gluten Free too – bonus!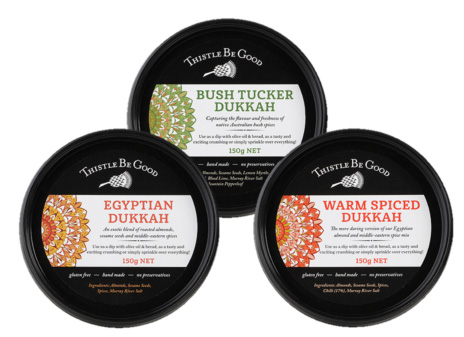 Dukkah
We are the biggest and, we believe, the best dukkah producers in Australia.  We've been making it since 2002 so we have completely perfected it.
All of our products are suitable for Vegetarians and 11 of them are Vegan – yay!
Checkout – shipping is $6 and purchases over $30 is free shipping.