Easy Healthy Soup recipe (with dukkah, of course!)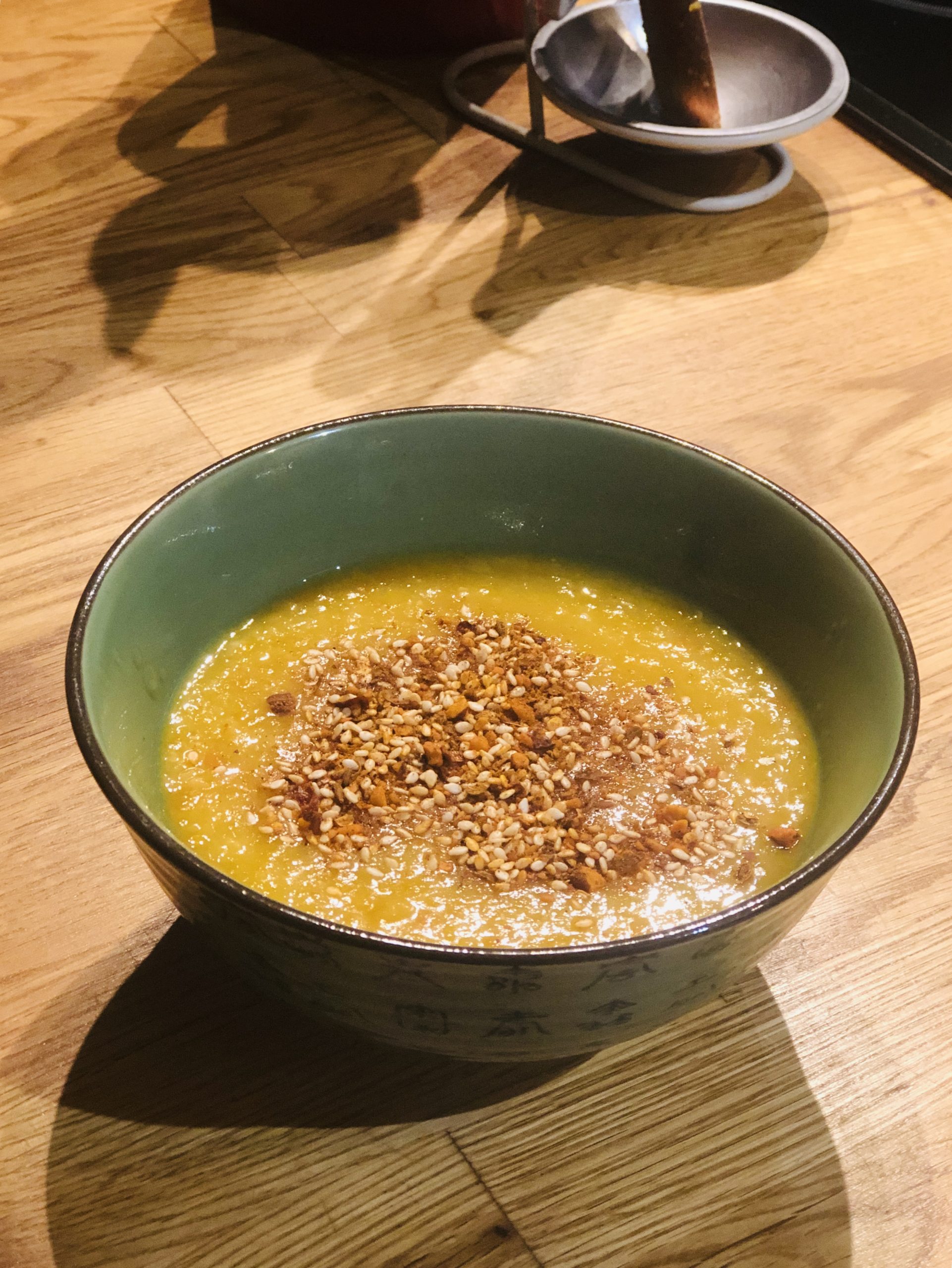 [et_pb_section bb_built="1″][et_pb_row][et_pb_column type="4_4″][et_pb_text]
I'm a huge fan of easy and healthy home made soup!  Think it's in my Scottish genes!
This Red Lentil and carrot soup has to be one of the easiest soups – ever!
Get your favourite soup pot and throw in the following:
280 gm red lentils
280 gm grated carrot (or I mix carrot and pumpkin if it's in the fridge)
1 medium onion, chopped
1.5 litres of stock of your choice (or I love to use water and bacon bones)
Bring to the boil, reduce to a simmer then cook for approx 30 mins, stirring occassionally as it's thick!
Season to taste, serve and sprinkle on some of our yummy dukkah I love the Warm Spiced one with this soup.
I portion up up, pop it on the freezer and take to work; reheats beautifully – enjoy!
Buy dukkah here
[/et_pb_text][/et_pb_column][/et_pb_row][/et_pb_section]